Our firm has the particularity of being on a human scale and of being able to handle large and complex cases (company mergers in a turnaround context, litigation between shareholders worth several million euros, etc.) in highly responsive conditions.
Our size and cost structure allow us to offer competitive pricing conditions that are particularly adapted to SMEs and ETIs (SmidCap).
The partner in charge of the entrusted file intervenes personally on the mission. Depending on the size of the case and the time required to complete it, he will be assisted by a highly experienced team.
We have worked in a multitude of business sectors, allowing us to adapt quickly during the familiarization phase.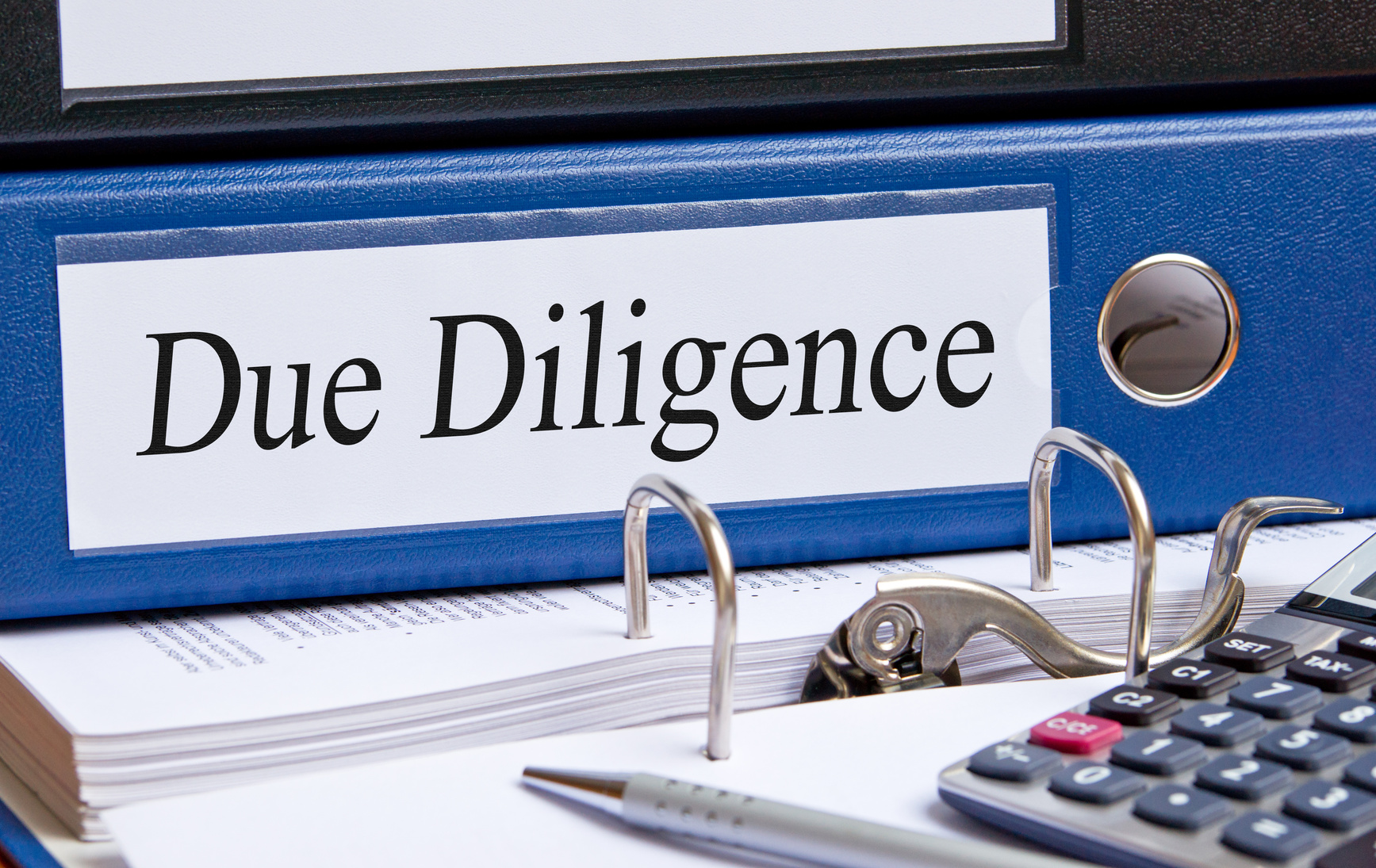 Financial Due Diligence, Vendor Due Diligence, Implementation and follow-up of financial reporting and cash flow plans.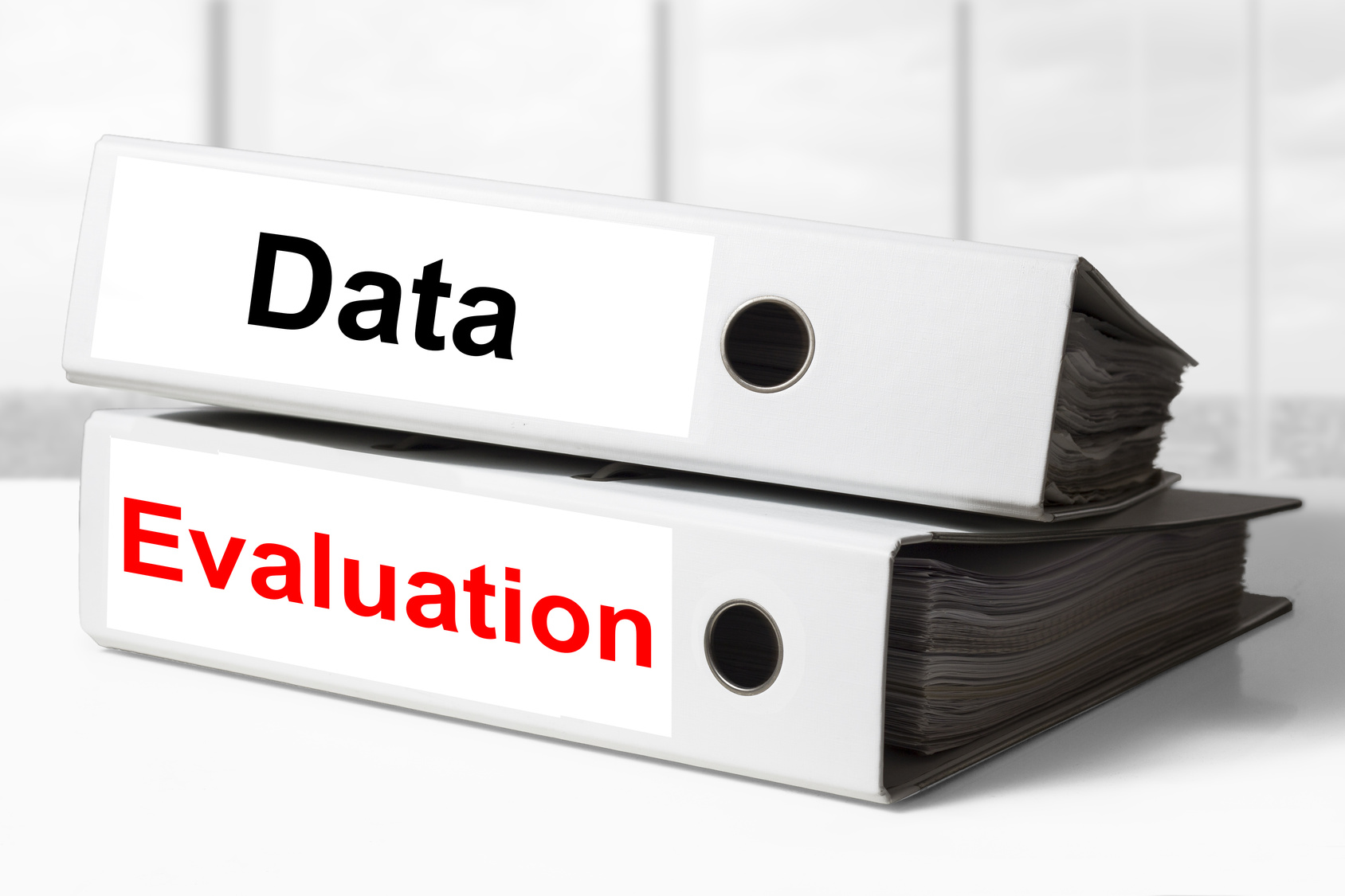 Valuation of companies, businesses and brands in different contexts.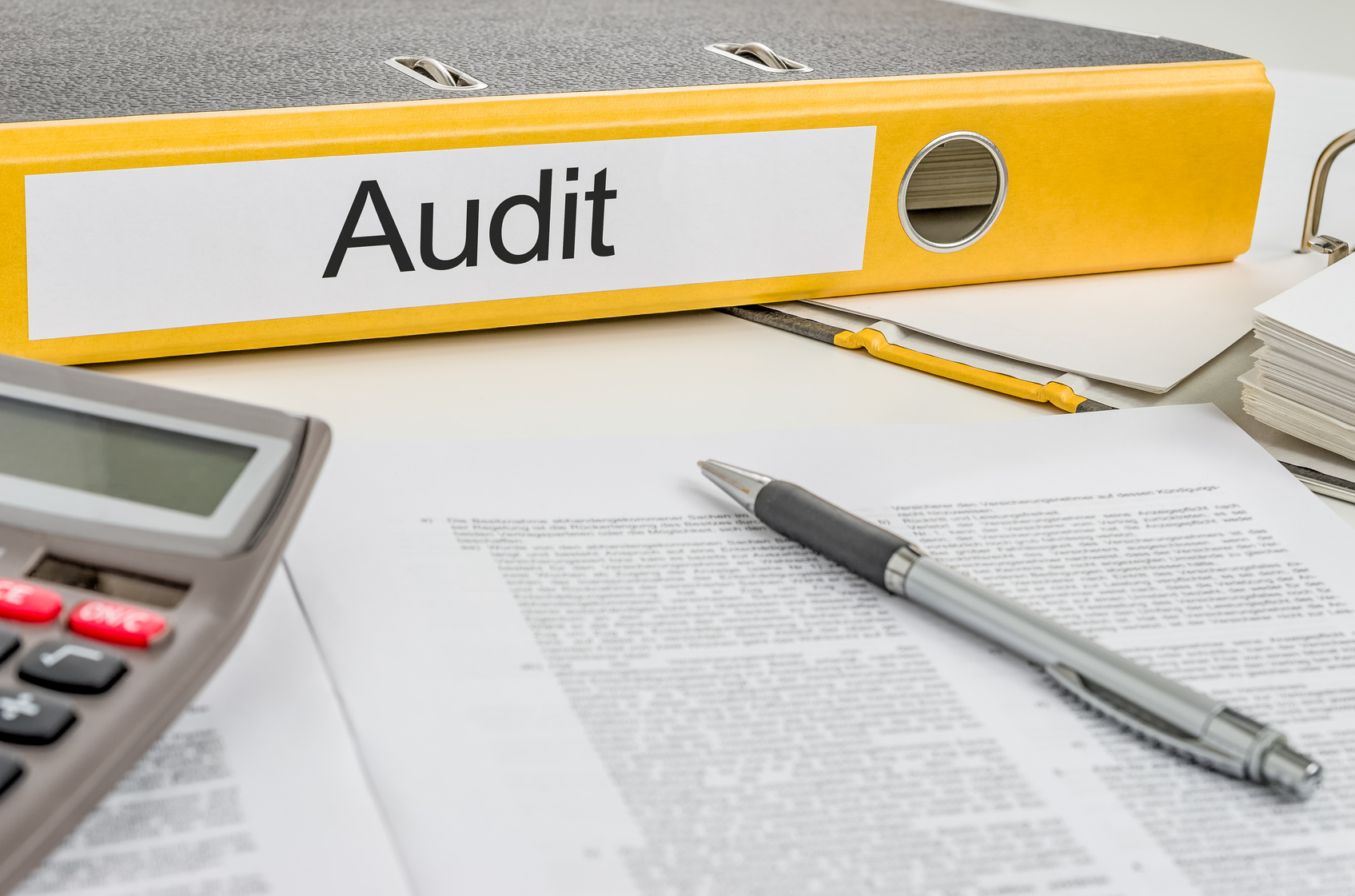 Statutory audit, Contribution, special benefits and merger audit, Contractual financial audit.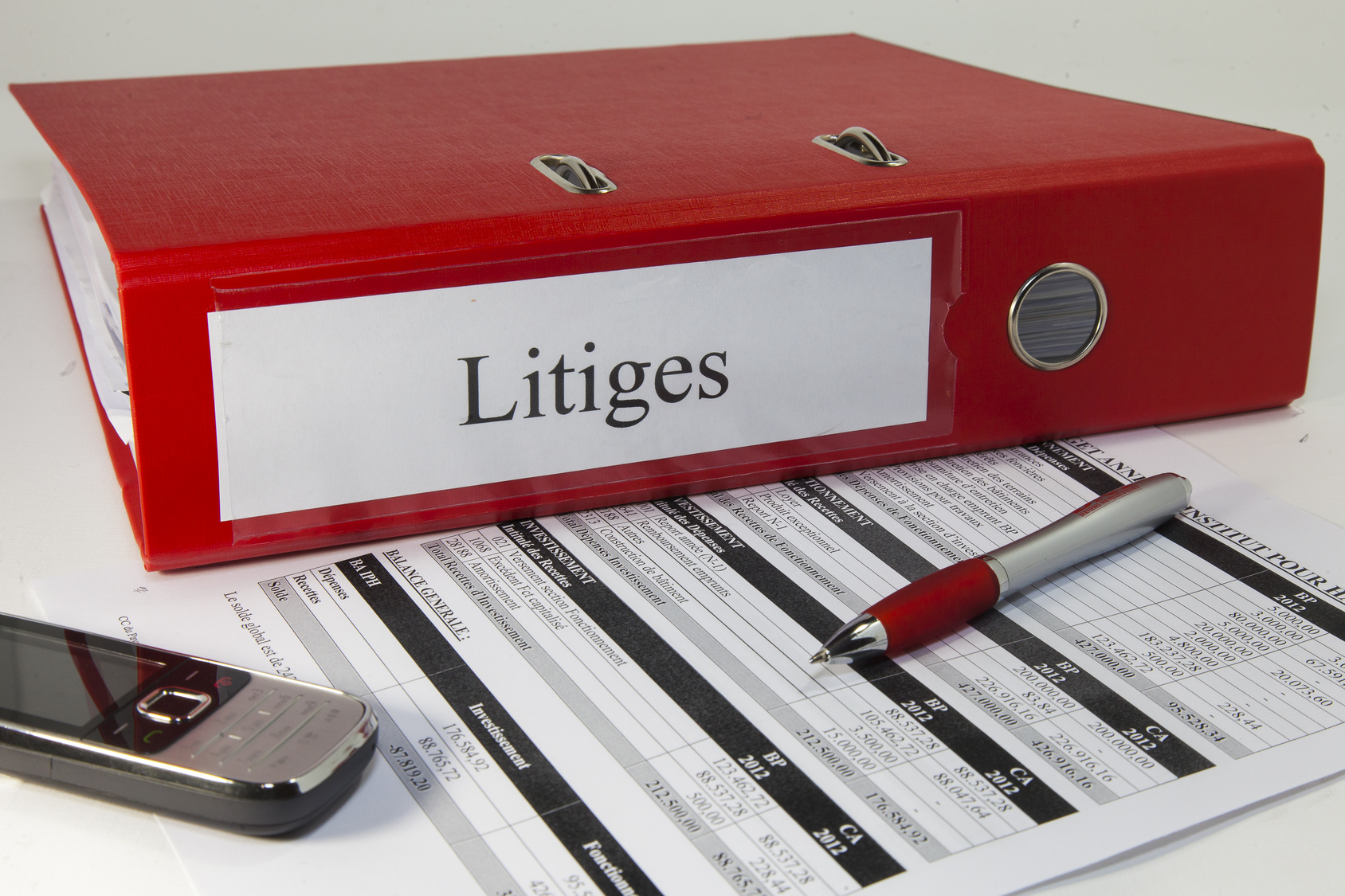 Intervention within the framework of conflicts between shareholders or others: Expert valuation 1592 or 1843-4 of the French Civil Code, tax valuation, financial loss quantification.
Invest'report ©
AFIVAL propose un outil de reporting financier Invest'report ©
Notre outil est conçu sous la forme d'un add-in Excel afin d'optimiser et rationaliser les reporting financiers des PME ; ce logiciel peut être mis à disposition uniquement dans le cadre de nos missions d'accompagnement à la mise en place d'un reporting financier.
Invest'report ©