Our role is to assist individuals, legal entities and their lawyers in the context of litigation or pre-litigation proceedings.
Our interventions cover in particular the following areas:
Preparing an estimate of damages and developing an argumentation.

Analysis of the financial impact of litigation in different contexts (abusive breach of contract, conflicts between shareholders, misappropriation of funds, price adjustment mechanism, activation of a liability guarantee…).

Expert witness in the context of arbitral litigation (expert report, cross-examination…).

Irrevocable expert opinions, in particular those referred to in articles 1843-4 of the Civil Code or 1592 of the Civil Code.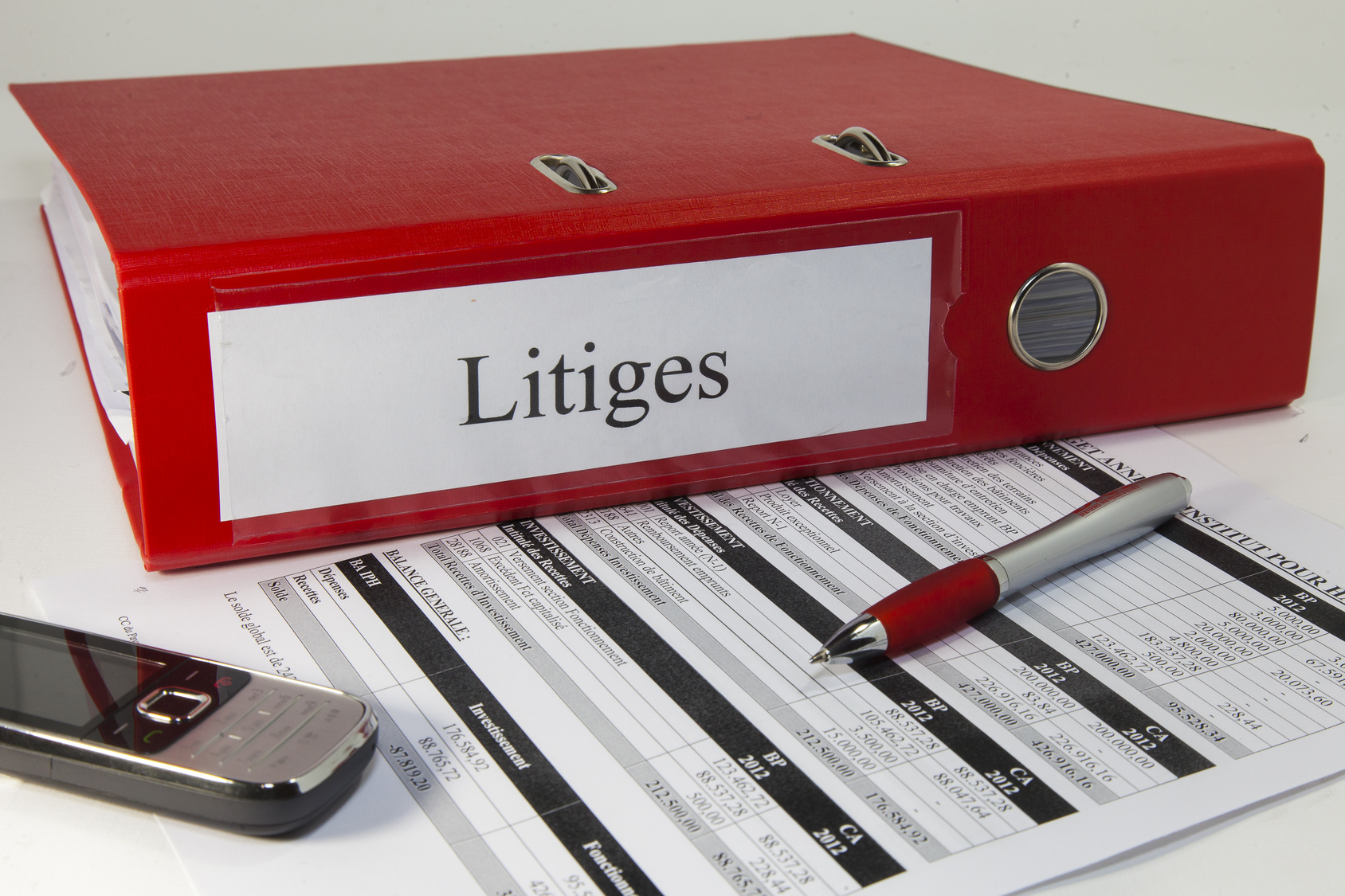 Our assets to accompany you:
A knowledge of the procedures of the main modes of dispute resolution (judicial, penal, administrative and arbitration).

The partner in charge of this activity is a Justice Expert registered on the lists of the Court of Appeal (judicial order) and the Administrative Court of Appeal (administrative order).

An important continuous training and a rigorous deontology (member of several companies of legal experts, member of the French Association of Arbitration, training in Arbitration and Mediation within the Mediation and Arbitration Center of Paris).